AR/VR technologies implemented by Software Expert open up endless opportunities to increase the value of your project and the involvement of potential business customers.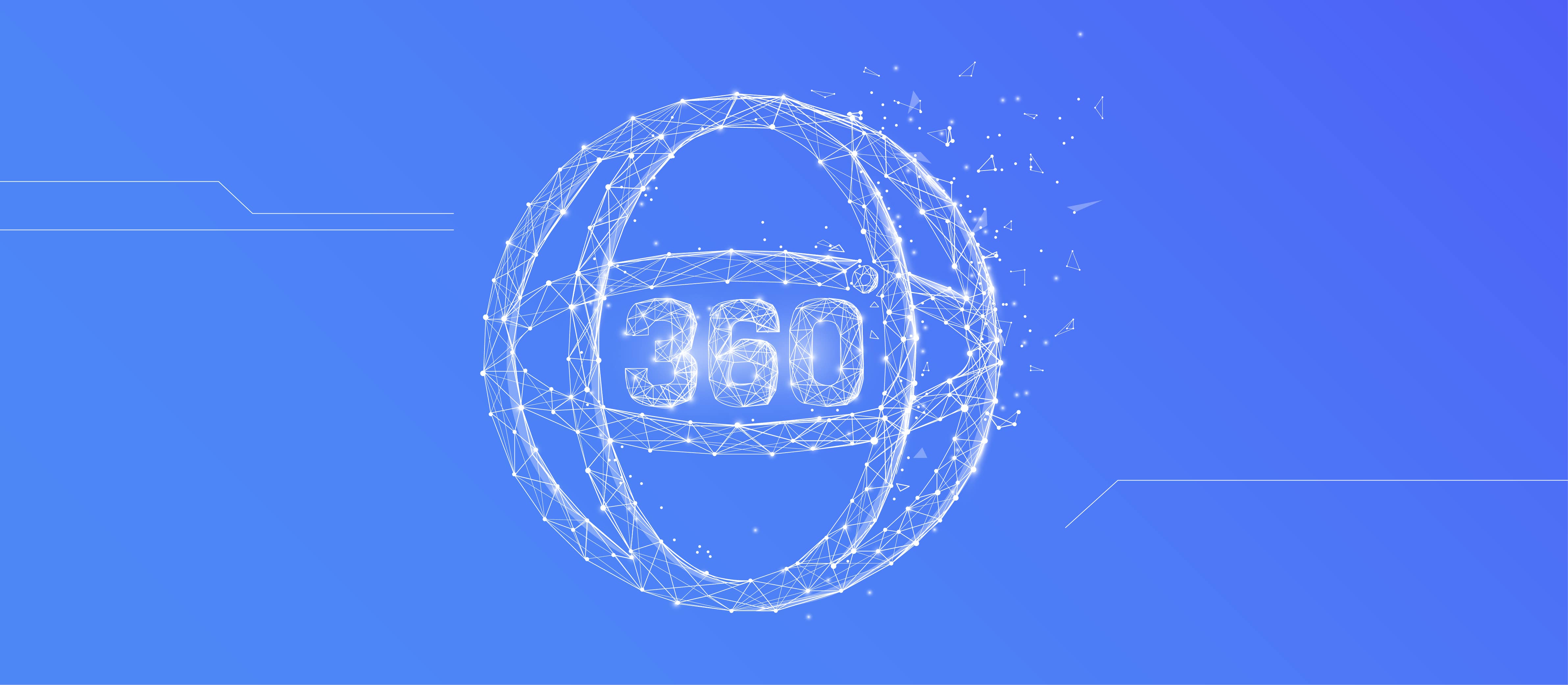 New opportunities for business presentation and customer interaction strategies using AR/VR are the access to colossal data and a new look at the development of the project. This approach allows you to increase customer engagement and provide a powerful brand differentiation from competitors in a niche.
The Software Expert team manages all stages of application development: from concept to prototyping, from development to deployment. We carefully study the business needs of a particular project and fully adapt the solution to them. Our specialists will help with the selection of suitable equipment and develop modern software to ensure the safety and performance of the product.
The direction is developing at an incredible pace and is quickly integrating into our daily lives. Our team will help you unlock the full potential of immersion technology for the benefits of your business.
Application development using AR technologies
Augmented reality from Software Expert developers is a real world, augmented with three-dimensional digital objects. AR is a great way to test a product before buying. With its help, you can make an easy-to-read visual presentation anywhere. This allows you to increase customer interaction with the company's product, as well as to create an excellent image.
Creation of Virtual Reality Applications
Virtual reality is a digital universe that is able to fully engage the user with the help of immersive devices. VR services created by the Software Expert team leave memorable experiences and create unique branding opportunities. They open up infinite numbers of business advantages.