We create modern UI/UX design that combines the best visual solutions taking into account user interaction.
User interface from creative people
The Software Expert company uses an integrated approach in creating UI / UX design. We take into account the specifics of your business and conduct a UX analysis of the behavior of your target audience to create an attractive user experience. The best-in-class design will be available for mobile phones, tablets and desktops. We have developed a clear design process and meet deadlines. The Software Expert team are highly professional and dedicated designers who know exactly what your business needs.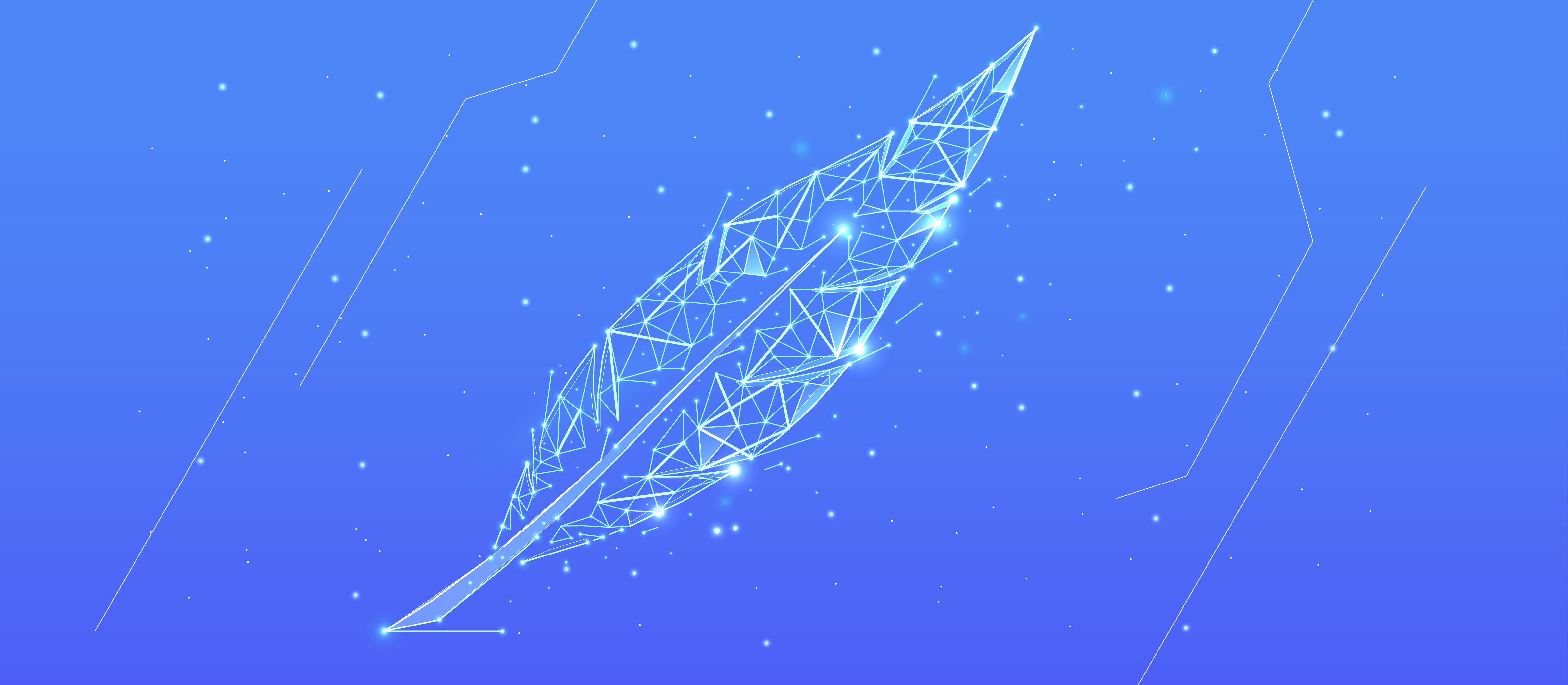 Unique UI/UX brand design
We offer you a modern and individual UX / UI design. It connects customers with your brand to ensure long-term loyalty and trust.
Maximum usability
The team identifies gaps in the usability of your product by a comprehensive UX assessment, and then develops an effective strategy to solve them.
Visualization of your product
Our goal is to attract as many target audiences as possible to your business through intuitive navigation and aesthetic visual effects of the products.
Work directly with the customer
Our designers work with your requirements and wishes to determine your needs and expectations, and then create a product concept.
Brand Integrity
The company's designers create a modern and unified concept in which visual identifiers form a recognizable brand image.
Prototypes for your business
A high-precision prototype for your product is created based on the design of the user interface with the workflows and data visualization.