We carry out a complex of works to check the quality of software for mobile, server and Web systems. We perform manual and automated testing of software products.
Quality control is stability and safety of your project
Software Expert offers quality control services to help you build a positive reputation and meet the requirements and expectations of your target audience. Our customers receive accurate product status information to stay competitive in the market. We work with the latest methods and technologies to get accurate and reliable results. The choice of testing directly depends on the software architecture, technical stack and the scale of your project. We use automated unit testing for every project. Our clients receive modern and fault-tolerant software on time.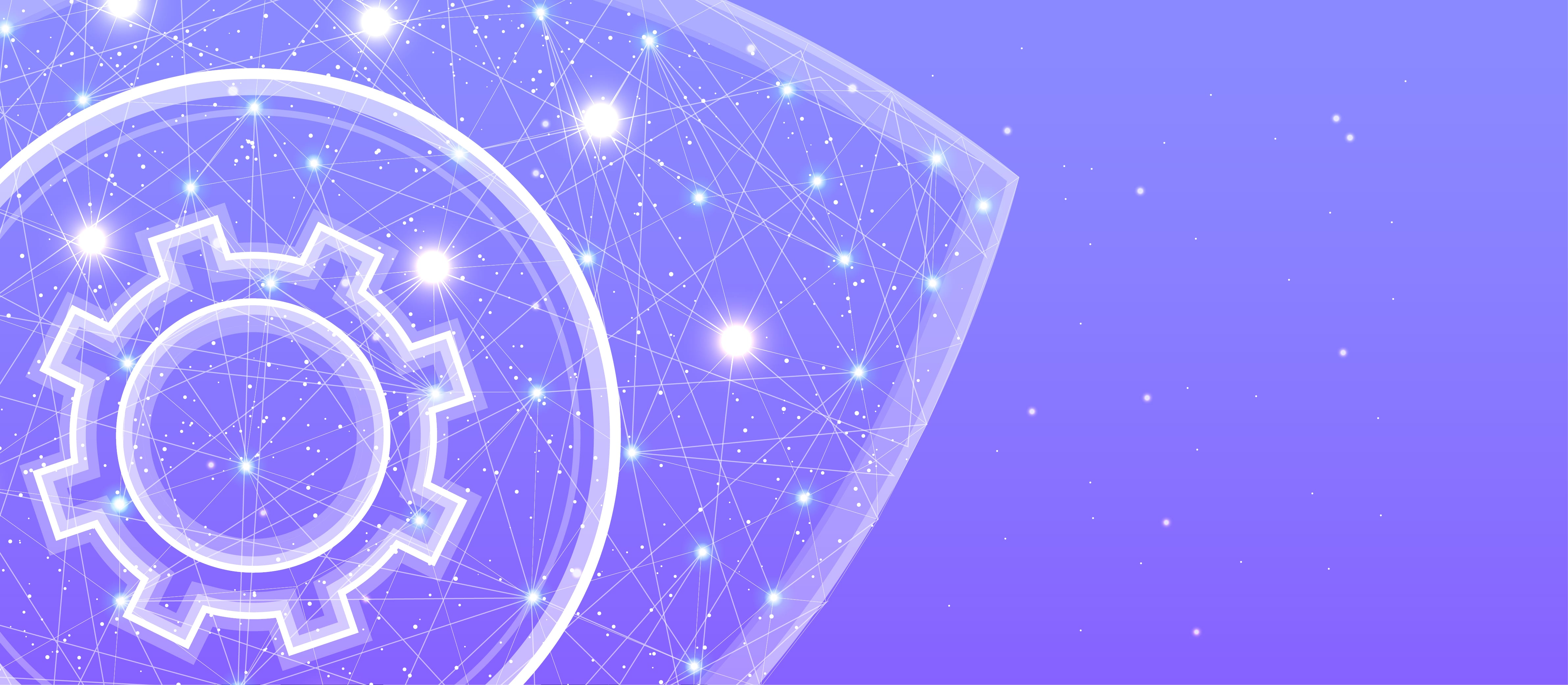 Improve quality and credibility of the product
Quality control from Software Expert will ensure the smooth operation of the software through rigorous manual or automated testing.
Reduce development time
We offer to save time and resources, reduce financial and reputational business risks by correcting errors at the initial stage of development, before the product is released to the market.
Continuous software testing cycle
The development team takes an integrated approach to work, focusing on comprehensive tests and development artifacts along with effective time management.
Individual approach to work
We develop a test plan based on your expectations and the needs of your business. Quality control is not only the reliable operation of the software, it is the compliance of the product with business processes.
Extensive experience in testing
The Software Expert team has not only experience, but a good understanding of business processes and the functioning of various products, which allows for effective testing.
Various levels of testing
The team conducts different levels of software testing: unit, integration, system, acceptance testing, API testing or any other, taking into account the features of your product.