Cognitive services from Software Expert are the implementation of AI algorithms that allow you to effectively use the capabilities of artificial intelligence on websites or applications.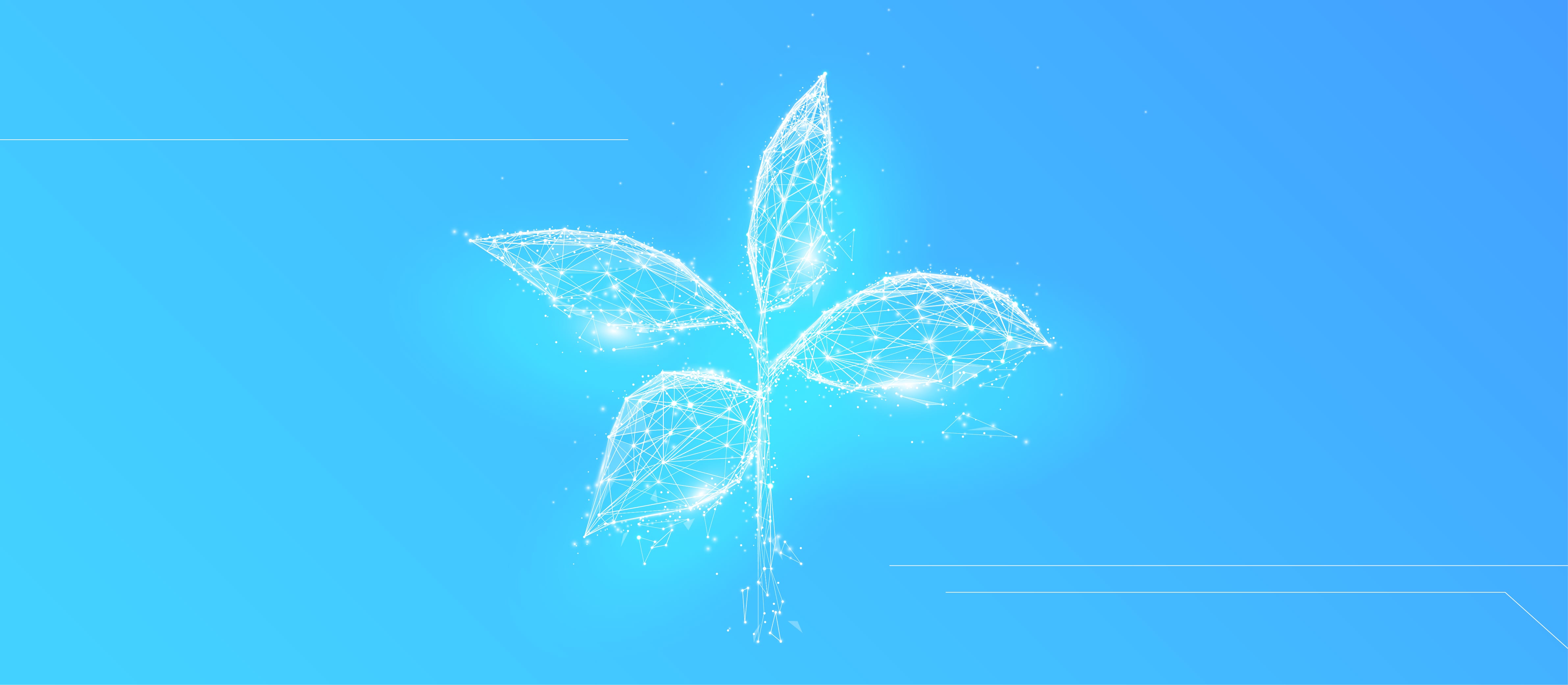 The Software Expert team develops services for image, video and speech analysis. The introduction of cognitive services into business processes allows companies that do not have data scientists on staff and the necessary infrastructure to take advantage of AI.
Among the popular tools of the field: computer vision, machine learning, natural language processing, speech recognition, and robotics. In fact, nowadays AI and cognitive services are used in approximately 75% of applications, although we may not even notice it.
Development of cognitive web services for image and video analysis
Software Expert company develops services that help to get non-obvious information from images, for example, weather, time of day, people's mood. Computer vision gives developers access to advanced image processing and data return algorithms. The services analyze the visual content given inputs and user's choice.
Development of cognitive web services for sound analysis
Software Expert developers create web services that can get location information, time, and other details on basis of sound analysis. These services are used to solve various tasks, including automatic speech recognition and transcription, sound signal analysis, sound recognition and classification, and others.