Our consultants will always help you find the optimal solution to IT problems. We have experienced and talented employees who will always come to the rescue in solving complex problems.
Software Expert is the best business development strategy
For more than 15 years, Software Expert has been providing IT consulting services aimed at solving the business problems of clients. We work with projects of any scale to optimize the costs of implementing information technology or IT solutions. The company's employees will help improve the efficiency of business processes, identify IT needs and create a plan for the implementation of new systems. We will do our best to keep your business at the top of the market and meet constantly changing technological trends.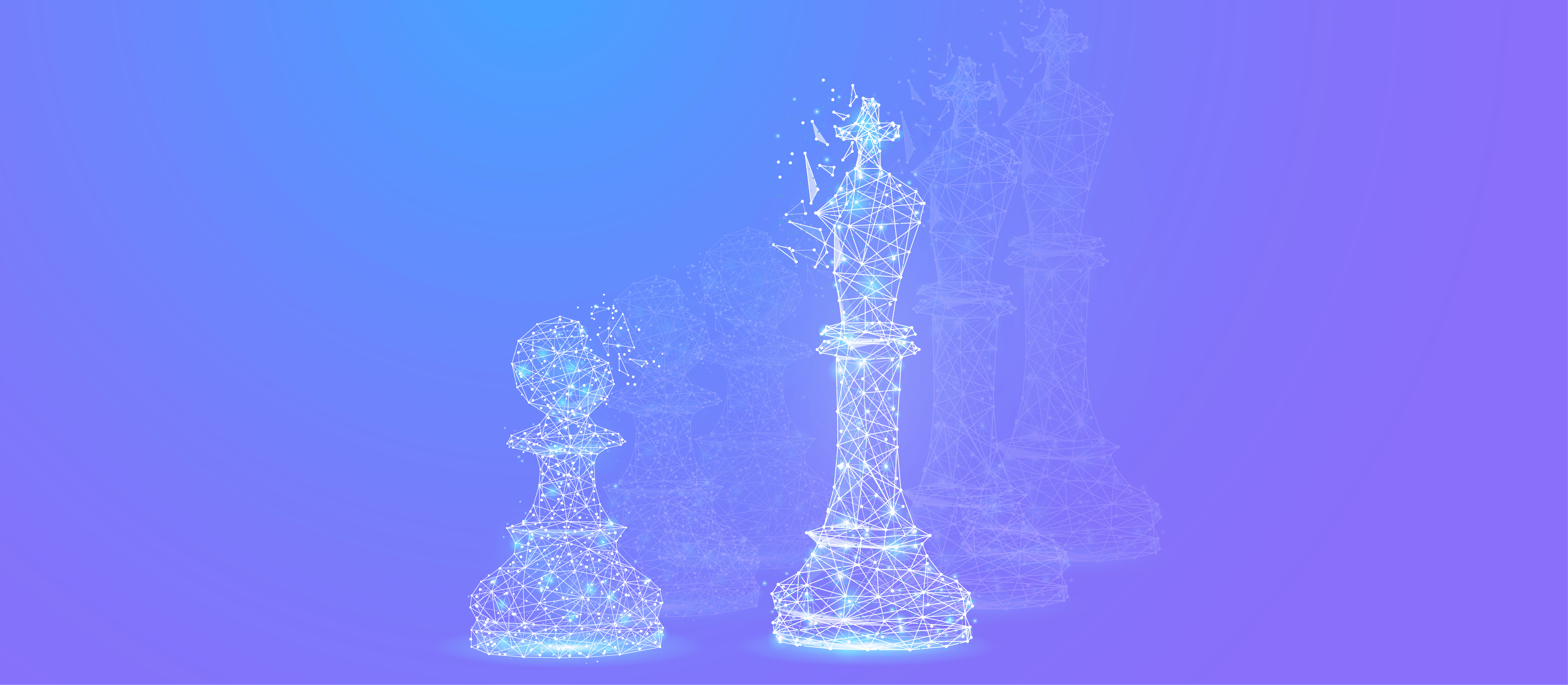 Individual digital consulting
Even the most daring ideas will become real business results with high profits and efficiency.
Qualified team of employees
Many years' experience of our team will help you quickly achieve strategic goals.
Modern development strategy
Our IT solutions comply with advanced technologies, international standards and norms.
High efficiency solutions
Our projects demonstrate high performance and quality of all processes.
Meeting your business goals
We implement working solutions that fully meet the business goals of our clients.
The right vector of business development
The team works with the needs of the user and the client in order to achieve the optimal result in a short time.