Each IT project requires support at all stages of its life cycle. This determines the success and prospects of the project. We guarantee such support. We will be glad to work with you.
Technical support from Software Expert
Our company has many years of experience in software support. We work with both new and already created IT solutions. We believe that continuous improvement is the key to the success of any project. Our work involves the stabilization of various processes, ensuring performance.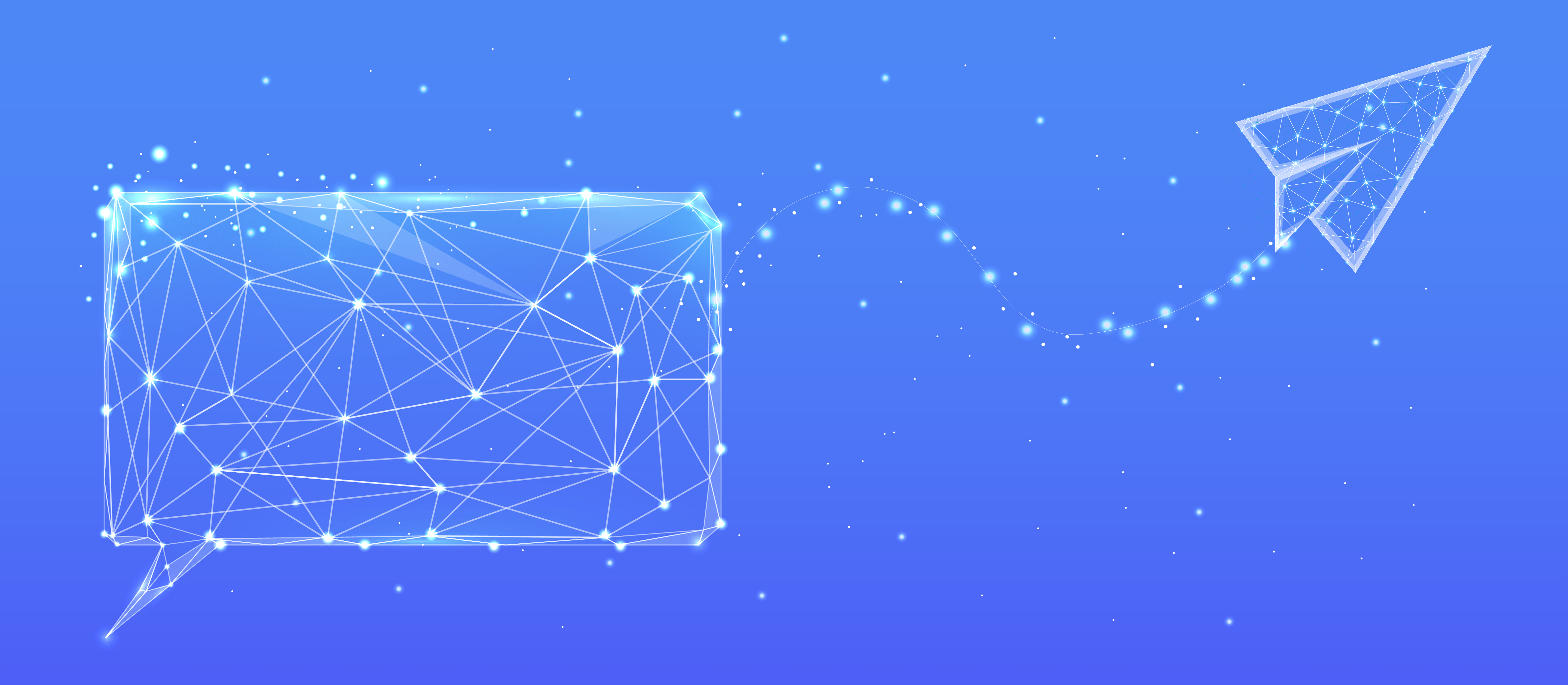 Wide range of quality control services
The Software Expert team provides corrective and preventive support, and can also participate in system modernization and application migrations to ensure the smooth and stable operation of your IT solutions.
Active interaction with the client
We have extensive experience with standard questions that are combined into one knowledge base. This allows us to quickly and accurately solve the tasks.
Analysis of the status of the project
The support team closely monitors various system health metrics to determine how well the system is functioning and how potential system failures can be prevented.
Support at all stages of work
The support team can participate in a workflow from scratch, or debug workflow for existing applications to reduce costs and improve process efficiency.
Creating data backups
Data backup is a necessary security measure to prevent data loss in case of possible failures, as well as helping to smoothly migrate to another platform.
Upgrading System Components
We closely monitor the release of new versions of external software modules, we help to quickly switch to the current version of the libraries if necessary.