A dedicated team from Software Expert works only on a one customer's project, ensuring maximum development efficiency and optimal turnaround time.
The best team for solving IT problems from Software Expert
Our company will help you to put together a specialized team on one project. We will select the best developers to become part of your team. With their help, you will achieve your goals in the shortest possible time. We have many years of experience in creating dedicated teams for companies with different financial capabilities and projects of various scales. Software Expert clients control the budget, regulate the time and determine the need for features at any stage of development. This approach helps to reduce costs and prevent unpredictable decisions. Software Expert's developers will be as dedicated to your success as your internal team.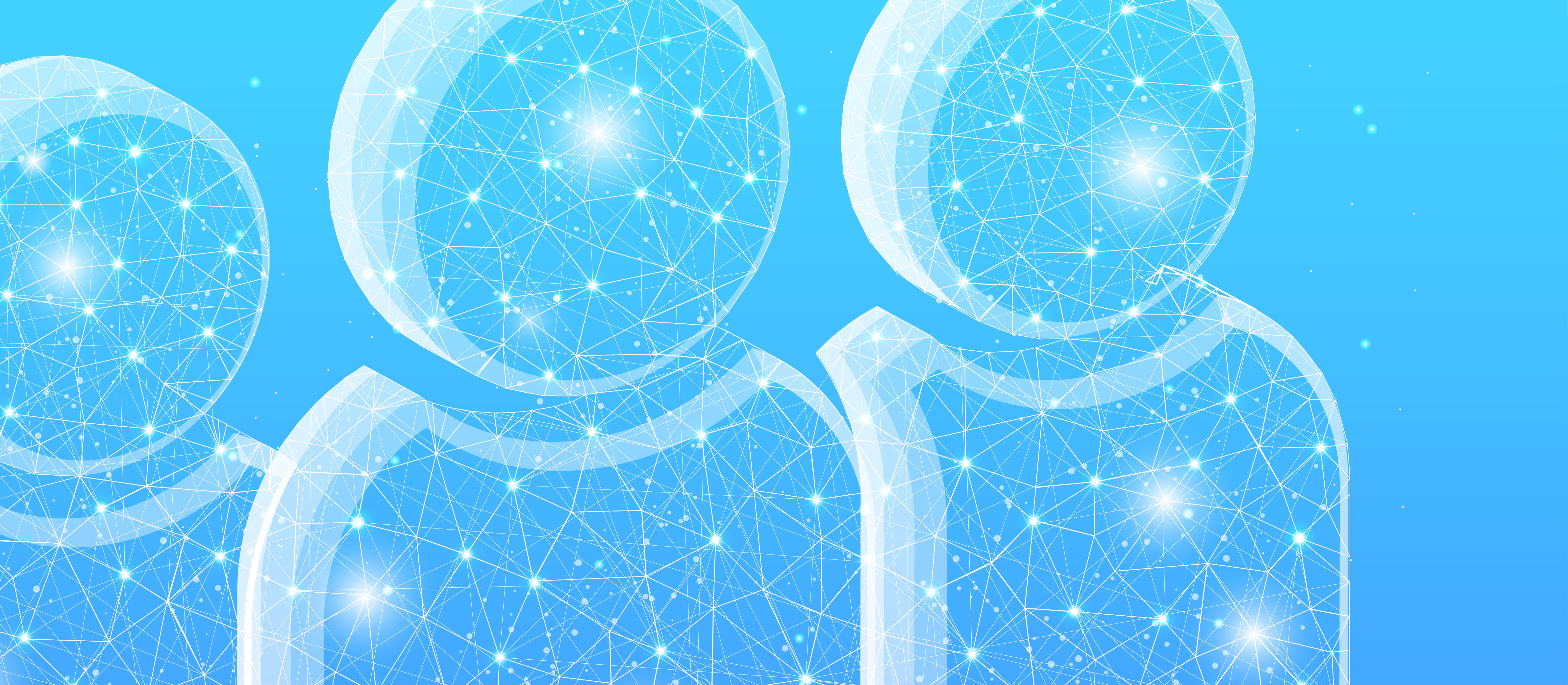 Quick launch of project
The minimum amount of time from the moment you contact us to the start of work on your project.
Project's budget reduction
Creating a dedicated team is a profitable business strategy with high dynamics that allows you to reduce costs.
Qualified Developers
We contribute in every possible way to the continuous development of the professional potential of each Software Expert employee.
Transparency of processes
The company's priority is the transparency of services at every stage of cooperation: from defining tasks to working on a project.
More time for business tasks
The care of the infrastructure, team building and administrative support falls entirely on our shoulders.
Complete reporting
Reports on progress are provided in detail. Clients clearly understand why and what tasks were performed.