Web development services from Software Expert is the approach that best meets the needs and budget of each client.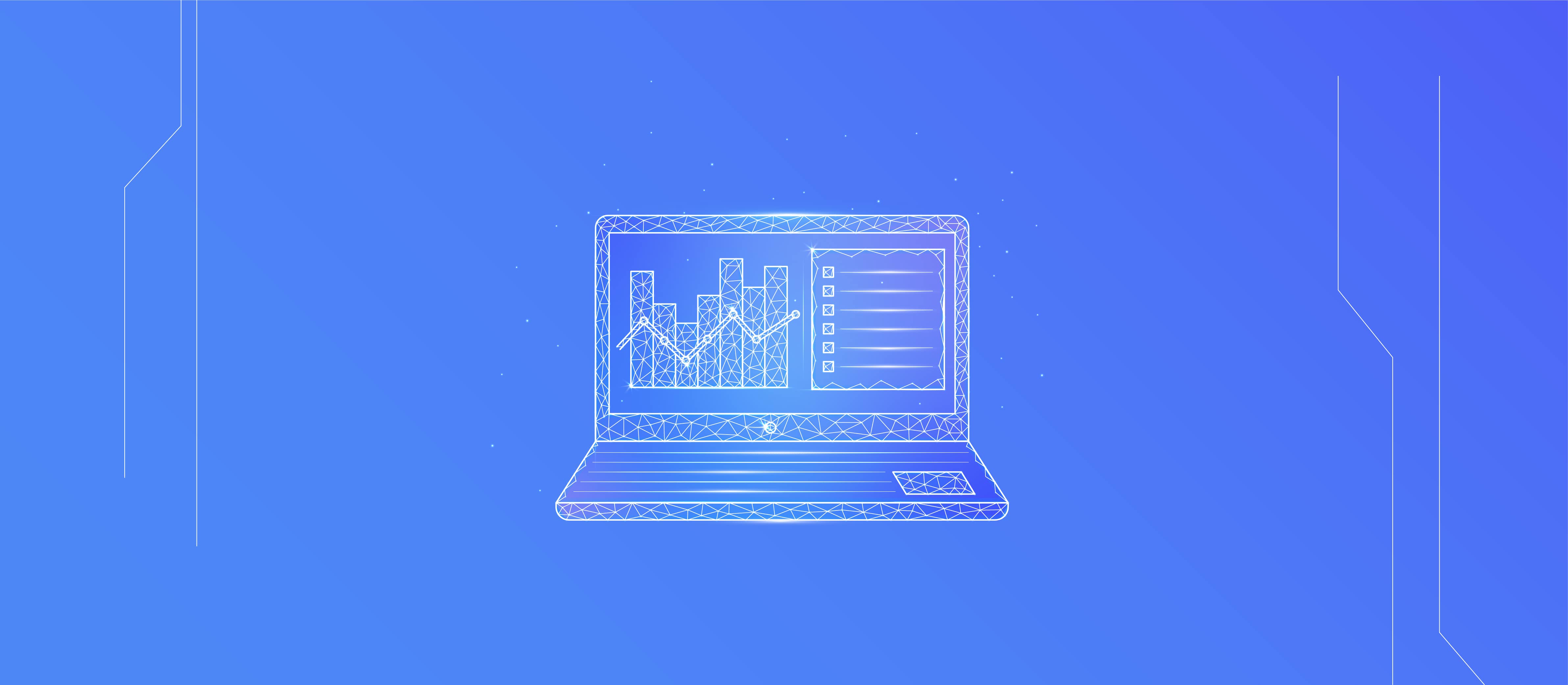 Our team creates modern custom web applications and websites. We take a responsible approach to solving the tasks and perform all the stages of web development necessary for the successful launch of the project.
The development team uses advanced processes and modern development methodologies to implement technological solutions on projects. Thanks to flexible Agile methods, all tasks are completed on time, and clients can track the progress of the project and leave feedback throughout the work. We manage every step of building web applications so our clients can focus on achieving their business goals and objectives.
Front-End Development Services
The task of front-end developers is to create websites and applications that look attractive and load quickly. We use efficient technologies, including Angular and React, to achieve high performance. We have Webpack and Gulp in our arsenal to automate the work. The team follows the latest trends to implement the most reliable projects for the rapid development of your business.
Back-End Development Services
Back-end developers ensure the performance and security of a website or web application. They work with the back-end of applications and databases. The company's developers have extensive experience in developing server systems, API design, software-administrative part, service architecture to ensure the stable operation of your web application.